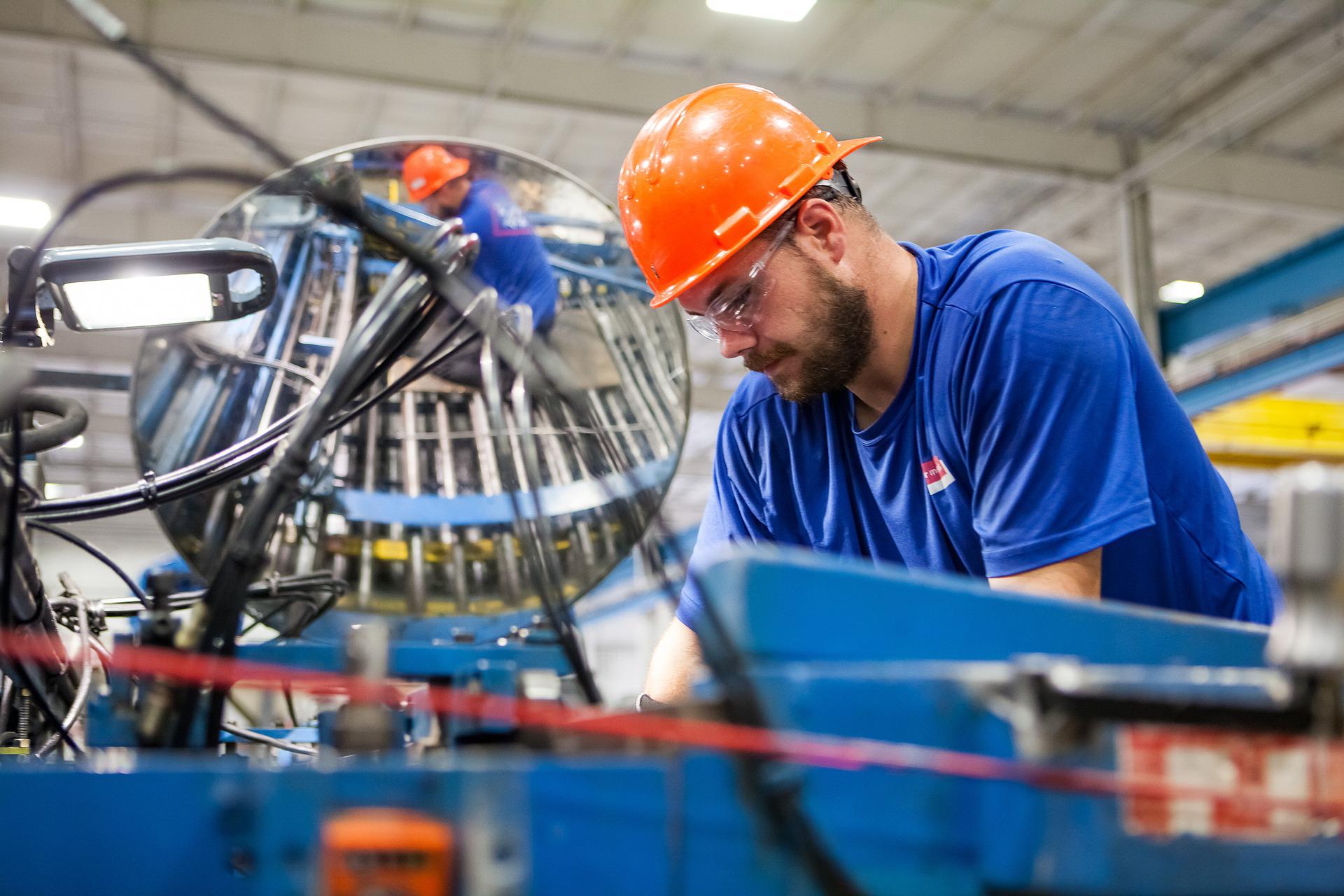 For production without delay, just turn to CD Technology Today!
Conventional wisdom would have you believe that technology needs are similar across all types of businesses.  And while almost all companies need to use email, word processing, and financial software in a networked environment, CD Technology understands that manufacturing companies have additional requirements to keep their plants operational 24/7 in potentially harsh environments.
Our manufacturing clients not only rely on their computers, network, phone systems and internet for daily business operations, but most of our clients also have specialized equipment such as CNC machine, CAD machine and specialized printers.
Add our technology experts to your company's team when:
You want to focus on your business, not the technology.
Your current system seems to hinder business more than it helps.
You know that computer downtime cost you money.
You need to know where your inventory is always
You want your employees to do the jobs they were hired for, not waste their time on computer problems

Quick and Hassle Free
CD Technology saves us money and saves us headaches! We no longer need to pay a full time IT salary. Anytime we have a problem, the team takes care of it quickly and without hassle. The very capable technicians are professional and are extremely pleasant to deal with. Response time is fabulous.
Vicki Helms, President,
Cherokee Porcelain Enamel Corp
Dependable, Always!
They return calls in a timely manner and show up when scheduled. We really enjoy working with Wes!
Stacy Pfeffer
Diversified Enclosure & Screen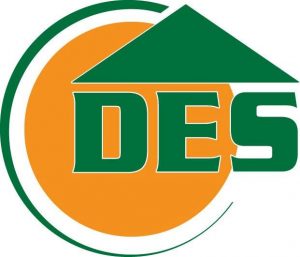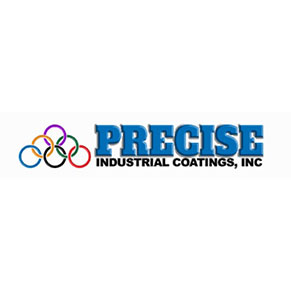 Customer Service!
I think the biggest thing is customer service, whenever we contact CD Technology, we always get a live person.  Any computer issues we have are always fixed in a timely manner.  CD Technology is better than our previous IT company because you are able to get a live person on the first call, no waiting and rarely no call-backs.  I would recommend them because of the response time, no waiting and same day service if needed to come on site
Barry Kober
                                                                  Precise Industrial Coatings
They have been the most reliable on getting things done quickly and then following up to make sure we're satisfied with the work. CD Technology has done everything they said they would do and they are available when I need them!
Tom Lister
LDI