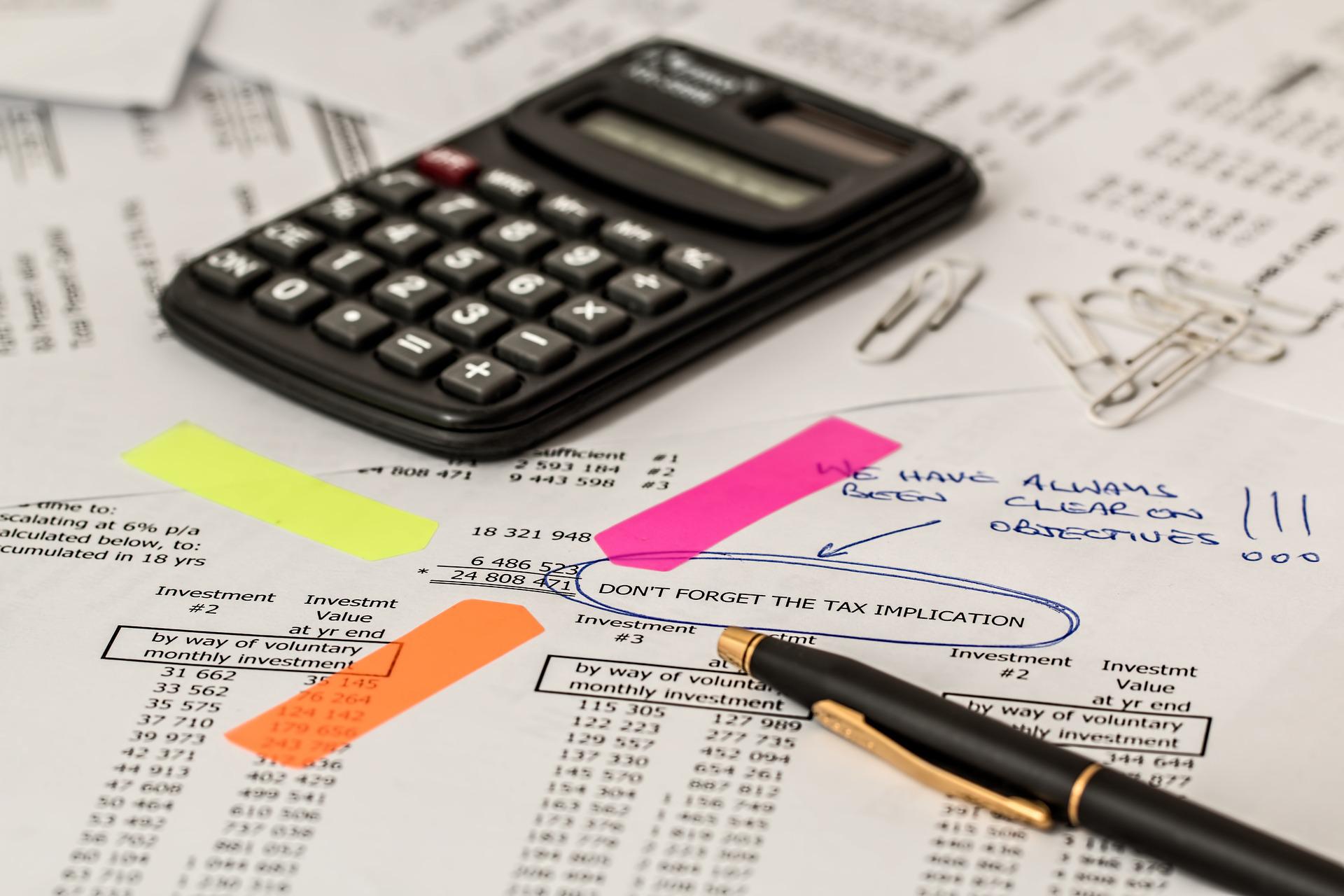 FTC Safeguards Rule Compliance – Is Your CPA and Accounting Firm Ready?
The FTC is mandating the implementation of new technologies and security controls to protect the SECURITY, CONFIDENTIALITY, AND INTEGRITY of customer information.
"Customer Information means any record containing nonpublic personal information about a customer of a financial institution, whether in paper, electronic, or other form, that is handled or maintained by or on behalf of you or your affiliates."
All Accounting, Tax Professionals, Enrolled Agents, Wealth Management Advisors, and other financial institutions MUST Be Compliant By June 2023.
Fines range from $10,000 to $100,0000per violation
Gross Breaches can result in up to 5 years in prison
3 Things You May be Wondering about the New FTC Regulations...
1. Is my CPA Firm Actually Impacted by the new FTC regulations?
Yes. According to the Code of Federal Regulations, § 314.2(h), the FTC requirements apply to your CPA Firm and compliance is required by June 9th, 2023.
2 . Can't this wait until Later
Unfortunately, no. The updated FTC regulations go into full effect on June 9th, 2023. All CPA Firms will be subject to regulations, penalties, and fines as of this date.
3. Are the new FTC Safeguards regulations complicated?
Ensuring that your CPA Firm is up to speed on the new regulations is a daunting process without help. In fact, professional I.T. support is now mandated by the Safeguards Rule.
Comprehensive Financial Service
Very patient and helped me get the answers I need.  You guys are awesome.  Thanks for the help.  We look forward to working with you for many years!
Andrew Wallace
Comprehensive Financial Service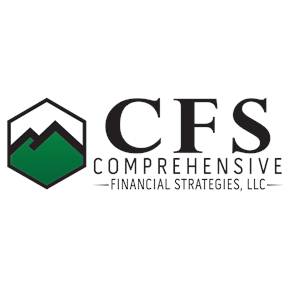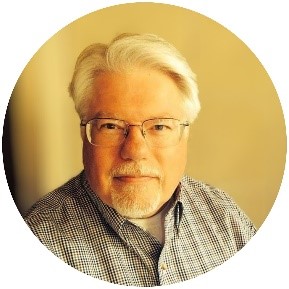 You Can Rely On CD Technology!
The staff is knowledgeable, friendly, and experienced, always there to help. You can rely on this team for all your IT needs. They keep in touch every step of the way and are available anytime you have a computer issue that needs to be resolved. We recently had a serious problem with our network server. They worked all weekend to get the issue resolved so we didn't have any down-time, and we were up and running on Monday like nothing had happened!
David Buckner
David Buckner
Kept Security At The Top Of The List
The CD Technology team was incredibly helpful with the offboarding process of former team members and stuck with me through the process to be sure that all steps were followed. They kept security at the top of the list. Thanks so much!
Ashley Travis
The Bottom Line CPA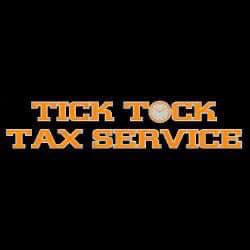 Your team got me up and running! Thank you for taking such good care of me and my business. Your team worked diligently to get me up and running for tax season. My tax software is working and printing fine now too. You guys are awesome, and I truly appreciate you and your computer knowledge.
Teresa Lipham
Tick Tock Tax Service