Got What it Takes to be on the CD Technology Team?
If you have talent, ambition, we offer an empowering and fun environment, competitive compensation, lots of growth potential, flexible schedules and the opportunity to become your best self.
View Open Positions
Tier 1 - Support Desk Technician
Tier 2 - Support Desk Technician
Sales Account Executive
Marketing Admin
REASONS TO WORK AT
CD Technology
Small businesses that want to grow, value investing in IT and know that it is the key to operating more efficiently and making more money. That is why we look to partner with-growth minded companies. They are the ones that value what we do. They value what you do. Are you looking for a job in IT where what you can thrive and grow in an environment where others appreciate, support and value you and what you do? Do you want to work in an atmosphere that is both competitive and supportive? Challenging and inspiring?  If so, you'll want to check out the opportunities we have available in the exciting world of IT Support, where you'll be able to deliver uncapped value and help people get their jobs done better and more securely!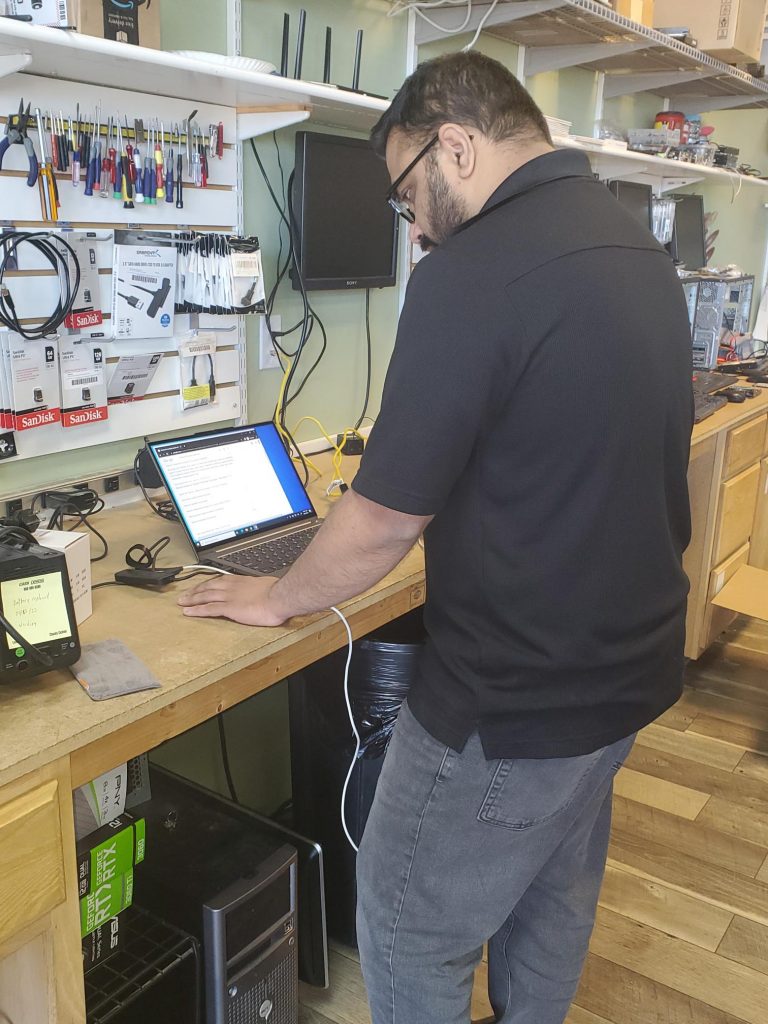 We Offer the Following Exciting Perks:

A competitive salary based on experience

Generous paid time off (PTO)

Health benefits

Holidays and floating holidays

Training opportunities

A matching 401k plan
What Current and Past Team Members Have to Say
"I gained knowledge and skills from my time at CD Technology that enabled me to find an advanced IT position down the road. Before starting with CD Technology, I had just graduated with an AAS in Computer Networking, but after applying for multiple entry level IT jobs I didn't even have one interview to show for it. I had very little hardware experience and didn't even know how to replace a laptop hard drive. During my almost three years at CD, I earned the A+ certification (paid for by CD Technology), which along with the technical skills and experience enabled me to eventually find an IT position at ADT Security. Now, I'm living in Seattle and working as an IT Support Engineer with the Bill and Melinda Gates Foundation.
When you work at CD Technology, you're not just an employee - you're family. Being an employee at CD Technology is still, to this day, the most positive working experience I have ever had. I am forever grateful to CD Technology for giving me the opportunity to learn and advance my career."
- Kevin Drouhard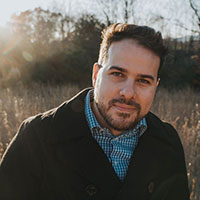 "My current career all began at CD Technology. I learned how be a great technician, business person, and leader from my time there. The skills that I learned there are invaluable, and I wouldn't trade that time for the world. I only have the career, experience, and knowledge that I have because of the chance I was given there."
- Caleb Paul Humphries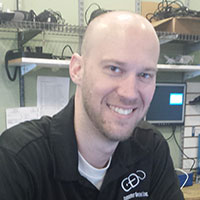 "No matter how much we grow, we still maintain a family atmosphere. I enjoy working in an environment that fosters teamwork, where everyone helps each other accomplish their tasks. The CD Technology work culture is a good balance of fun, challenge, and personal growth."
- Wes Bruce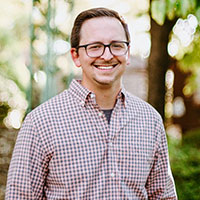 "Former employee of 10+ years here. CD Technology remains to this day the best job I ever had. No idea where I'd be without the Depot."
- Scott Davis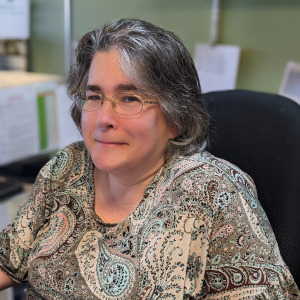 "I have found that working here is different from any other place I have worked before. They provide a supportive atmosphere for their team in a way that we can freely make suggestions regarding ways to make the company better. CD Technology management understands that there is life outside of the workplace and offers flexibility to work around these events. They are very supportive and encourage their team to continually learn new things and reward them for this. CD Technology is a company that I am proud to work for and know that the work that I do is seen and appreciated. This is a company that values you, respects you, encourages you and gives you the opportunity for advancement."
- Melissa Collins