Just Because Your Business Is Too Small To Make The News Doesn't Mean It's Too Small To Be Attacked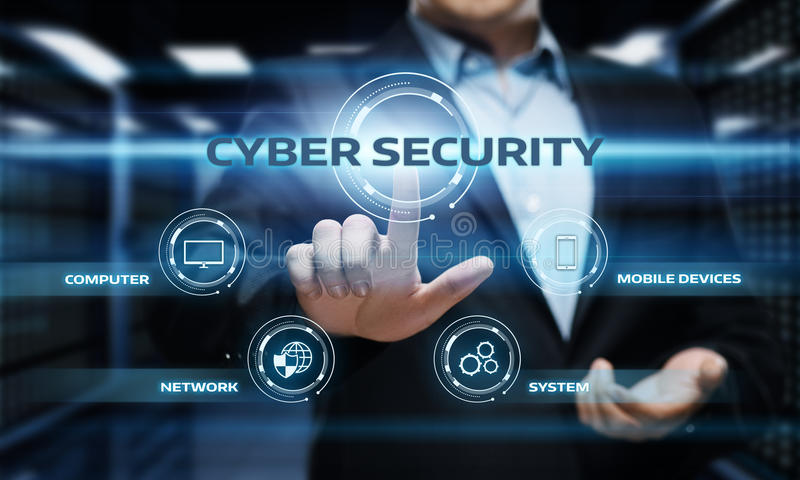 CYBERSECURITY:  Small or medium sized businesses can be a major target because they're considered low-hanging fruit.  They may not prioritize cybersecurity or cybersecurity compliance, making it easier for hackers to exploit their vulnerabilities and execute damaging, costly cyberattacks.  The majority of these businesses try to do it themselves, which usually gets pushed to the bottom of the stack.  That is where CD Technology comes in.
People
People are the weakest link in corporate security. We help institute a security culture in your company through ongoing security training, phishing simulation and testing and productivity and compliance monitoring.
Process
The foundation for a secure business is rock-solid processes and procedures. We help create, maintain and test the policies and procedures your business needs to stay secure and compliant.
Technology
As the last layer of defense in a robust security solution, our comprehensive solution covers you from the next generation firewall to the endpoint protection. This includes zero-trust components on servers and ongoing network testing to provide the peace of mind you need for your business.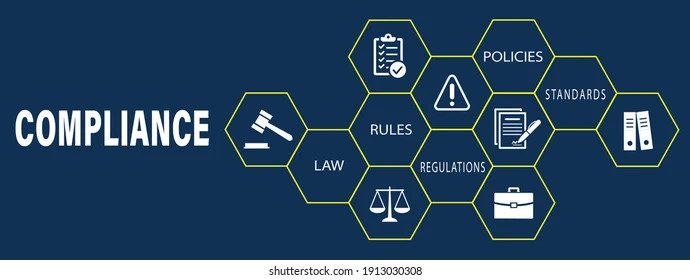 COMPLIANCE: Businesses are required to comply with all relevant government laws, rules and regulations, including those rules and regulations about data privacy.  There is no choice here; either the organization complies, or it risks losing permission to operate.
The requirements themselves can range from laws such as the Health Insurance Portability and Accountability Act (HIPAA) and all its attendant regulations; to industry mandates such as PCI DSS regulations, which guide how a company processes credit cards. To run your company efficiently, you'll need to understand what kinds of data you're processing as well as what regulations are required to your industry.
The FTC is mandating the implementation of new technologies and security controls to protect the SECURITY, CONFIDENTIALITY, AND INTEGRITY of customer information.
"Customer Information means any record containing nonpublic personal information about a customer of a financial institution, whether in paper, electronic, or other form, that is handled or maintained by or on behalf of you or your affiliates."
All Accounting, Tax Professionals, Enrolled Agents, Wealth Management Advisors, and other financial institutions MUST Be Compliant By June 2023 or face significant fines.
CD Technology understands that every business is different.   We will create a compliance program unique to your business and depends largely on the type of data you process and the regulatory requirements that pertain to your industry.